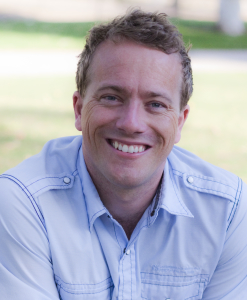 Matt Fradd experienced a profound conversion at World Youth day in Rome 2000 and afterward committed himself to inviting others to know Jesus Christ and the Church Christ founded.
Matt speaks to about 100,000 people every year and has been a guest on the BBC, EWTN, ABC and Catholic Answers Live.
He is the founder of The Porn Effect (www.theporneffect.com) a site dedicated to exposing the reality behind the fantasy of porn and offering help to those seeking sexual freedom.
Matt works for Covenant Eyes, an apostolate dedicated to helping to protect families from the dangers of internet pornography.